Ron Saetermoe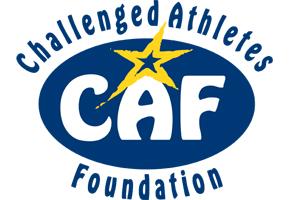 The Challenged Athletes Foundation (CAF) was founded in 1997 by some very good friends (including Bob Babbitt of Competitor Magazine) after Jim MacLaren was hit by a car during the Orange County International Triathlon and paralyzed from the neck down.
Since that time CAF has raised over $21 million for athletes all over the world and changed thousands of lives.
Coming up on Tuesday, August 25th is the annual CAF fundraiser put on by the Orange County Triathlon Club (OCTC). Every year the event includes great company, great food, great prizes, great auction and a great time. This very worthwhile event isn't to be missed.
Both OCTC members and non-members are invited to attend the event. For more information go to www.octriclub.com.