Sara Davis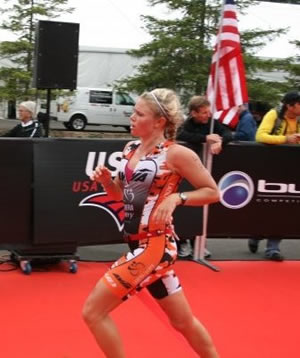 Being a struggling athlete, and someone who is trying to become a professional triathlete in the near future, I don't have a lot of money to spend. If you don't know already, I recently qualified for the World Championships in Australia, which is on September 13, 2009. This race is ridiculously expensive. Not only do I have to pay for race fees, Team USA fees, uniform fees; which are all required, I have to buy a ticket to Australia.
So with this said, on Monday August 31, 2009 the OC Tavern in San Clemente is hosting a fundraiser for me at 8:00 p.m. There will be music played by Devin Tolentino, a fellow triathlete, and my friend's band Jupiter and the Moons. We will also be having a few raffles! The cost is $10, so bring your dancing shoes, your smile and be prepared to have a great time!
I hope to see you there!
OC Tavern
2369 S El Camino Real
San Clemente, CA 92672-3256
(949) 542-8877