Sherry's back this week and will fill us in on her fantastic race at the New York Marathon. We're really proud of you Sherry.

Standard Podcast [58:39m]:
Play Now
|
Play in Popup
|
Download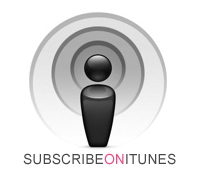 In this edition of TriChatter Ron and Sherry also welcome special guest Ly Ly Ta. Ly Ly will be attempting her first Ironman on Sunday at Ironman Arizona. Ron has been coaching her all year and she is his star pupil. Ly Ly will tell us about her modest beginnings in triathlon and how she prepared for the BIG DANCE!
If you ever wanted to do a triathlon or want to become an Ironman, you should listen this episode. Ly Ly's story is encouraging and it will make you get up and just do it.
Tune in weekly!
Cheers!