Ron Saetermoe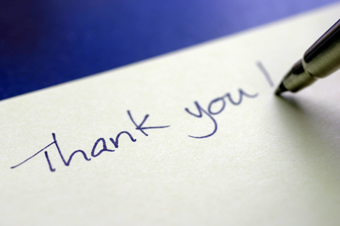 You have to understand that Ironman isn't a solo effort. To really pull one of these things off you need the understanding and support of a lot of people.
For me that includes my girlfriend's understanding of my training days. Many times I've had to cut our evenings short because I had a big training session the following day.
It includes my son's understanding as well. Since I only see him every other week it has cut into our "together time." He's always taken it in stride.
My mom has been a huge support as well. She looks after my son regularly and even helps me with my shopping.
The guys here at Triathica help out as well. Jamie keeps a lot of stuff off my plate so I can concentrate on my other responsibilities and have time to train. And of course Jarrett helps in so many ways. This trip he was chauffer, videographer and Sherpa.
Then of course you have your friends and technical support. Larry Davidson is always there to encourage me and give me tips (I drank Infinit on the bike at his urging and it worked great). Russ Jones loaned me his race wheels again and is always a great sounding board. Chris Johnson always listens to my ramblings and dispenses great advice.
And I can't forget to thank my good friends at Edge Cyclesports, OneTri.com and TriBuys.com.
Thank you to all of you . . .I couldn't have done it without your support!
Cheers!