Have you been wondering why we have never done a "swimsuit issue"? So have we, but we're doing it a little differently. We're calling them "The Hottest Women in Ironman."
Naturally, we've got a ton of women in triathlon that have amazing bodies. How could you not have an amazing body if you work out 30 – 40 hours a week, right? However, a hot body isn't enough for you to make it on our list of the 10 hottest Ironwomen.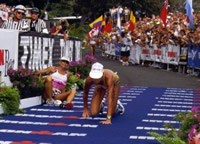 10. Sian Welch: Sian is the wife of triathlon legend Greg Welch. She certainly wasn't at her best in 1997 when she and co-Iron-hottie Wendy Ingram crawled across the finish line in Kona.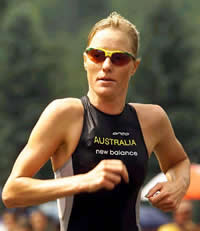 9. Michellie Jones: I just saw Michellie at the Carlsbad triathlon and for a 40-year old woman, she is still hot! She's got that cute Aussie face but part of what makes her so hot is how she carries herself.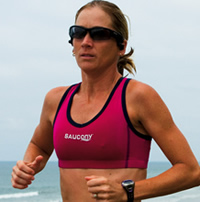 8. Heather Fuhr: I see Heather around occasionally as well. She, Michellie and Joanna Zeiger compete regularly at various running races around here. Heather still looks great.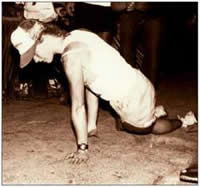 7. Julie Moss: Julie has the "girl next door" sort of look. She is one of those rare women that actually gets better looking with age. Of course we've all seen her look better than her 1982 crawl across the finish line at Kona.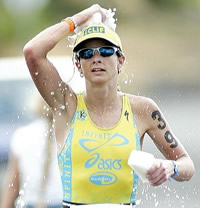 6. Lori Bowden: Lori was once married to Ironman legend Peter Reid. Must have broken his heart to break up with such a "hottie."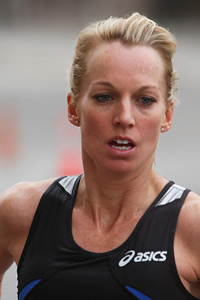 5. Desiree Ficker: I've seen Desiree a number of times at various Ironman events and believe me, she is hot! She has the shape of a woman, not an endurance athlete.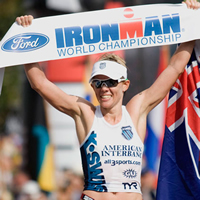 4. Mirinda Carfrae: Must be something about Australian women – we really dig Mirinda. While she definitely does have the body of an endurance athlete there is something about her that exudes sex!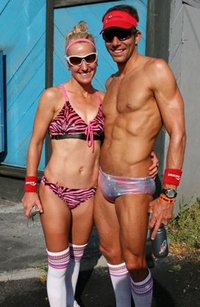 3. Amanda Lovato: Amanda is an amazing triathlete and wife to Ironman stud Michael Lovato. You should have seen her at the Kona Ironman Underpants run!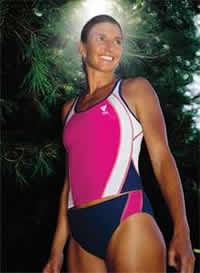 2. Wendy Ingraham: They call her "Wingnut" we just call her sexy. Wendy was a Kona contender for many years. Those long, tan legs always mesmerized . . .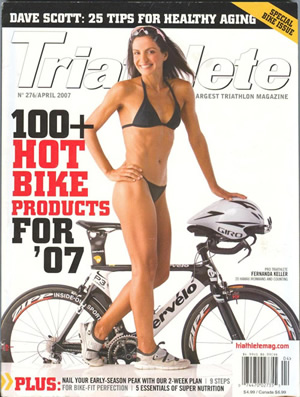 1. Fernanda Keller: Our all-time hottest Ironwoman is Fernanda Keller of Brazil. Fernanda never won at Kona but she did take 3rd place a total of six times! Fernanda is not only a great athlete but has the hottest body and a great face as well. She could easily make it to the pages of Playboy (or Triathlete Mag) and sell it out!