Triathlons and triathletes owe much of their success to volunteers. According to Ironman.com, there were more than 5,000 volunteers at Ironman Hawaii this year. The race lasts 17 hours but some individuals may volunteer for more than 20 hours on race day alone. It must be a great feeling to help total strangers achieve their goals.
The sport of triathlon simply wouldn't exist without all of the volunteers that help out with the races. They're there well before the race starts and long after it's over. They help out with everything from registration to trash clean-up and everything in-between.

Standard Podcast [25:51m]:
Play Now
|
Play in Popup
|
Download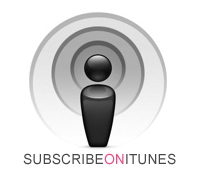 Ron and Sherry extend their gratitude for these selfless folks and talk about some of the volunteer work they've done themselves.
Tune in weekly!
Cheers!