Ron Saetermoe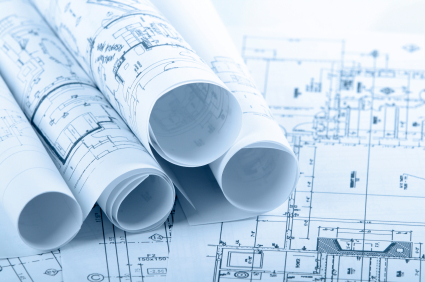 A friend of mine asked me the other day what our goals were for Triathica. Great question . . . one that I contemplated for months while writing our business plan. The answer to that question has changed as things have developed.
Our immediate plans are to get 200 regular members before the end of the year. If you read our last newsletter you know that if we hit that mark by September 1st I'm going to take Jarrett to Kona with me to watch the Ironman World Championships.
We feel that this level of membership will validate our idea that there is a market for a facility dedicated to developing triathletes. We've got some obvious obstacles: the economy, our location and our facility.
We know the economy has impacted our business. Even good friends of mine are telling me that they would like to join but can't right now because of economic reasons. Bummer, because we need every membership.
We also know our location isn't the best. We're way up on Bake Parkway almost to Foothill Ranch. While it's a great place to live and work, it isn't exactly central to our market.
And finally, our facility. I own the building that Triathica resides in. Before we moved into this space we looked for more suitable space to rent in Irvine and found some really great places. The problem is that my tenant of 2 ½ years went out of business and left the space empty. Well, it didn't seem prudent to rent space when I was already paying for space that I couldn't rent. That's how we ended up here.
Also, we'd like to have more room. While the space will easily accommodate 200 members we'd like to have even more room for more spin bikes and floor space for other activities.
We'll get there with your help. We'd like to have the premier triathlon training center in the world – right here in OC, but we need your help (membership).
Thank you for your support!