Ron Saetermoe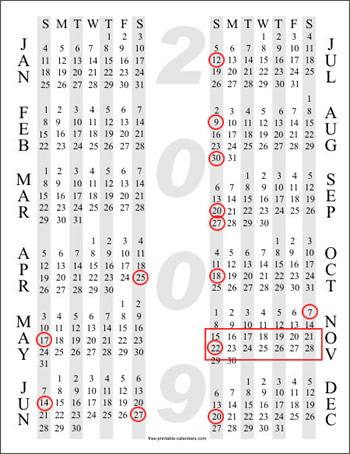 Of course every race we enter is important and we want to do well in it, but there is one key race (maybe two) every season that is your "A" race (most important). That's the race you hope to do your best at. Other races can be classified as "B" (important) or "C" (less important), but your "A" race is the big daddy of the season.
For me this year it's Ironman Arizona coming up on Sunday, November 22nd. This is the race I've been training the last year for. You see, I did IMAZ in 2008 and completely bonked on the run. So this year I'm hoping to improve my performance by over an hour. We'll see . . .
To be honest, I'm nervous about it. How can you possibly work so hard for something, and not be? Since I was there last year, I know the course very well so I've pictured the perfect race in my head hundreds of times. No one has a "perfect" race (other than in their head) but it's certainly something we aspire to.
Getting ready for your "A" race is no small task. I put my training plan together last year, which can be a very time consuming process (if you even know how to do it) in itself. Then, you've got to do all the actual work!
Fortunately I'm much healthier this year than last and I've had some good race results as well. I think I've got my nutrition dialed in so I'm ready to rock!
You should carefully consider what your "A" race will be next season as well. This isn't too late for you to be setting your race schedule for next year. Many races sell out amazingly fast. I was told, for example, that Ironman Florida was sold out the day after the event (that's 364 days before the race!). I know the California Ironman 70.3 has been sold out for months now.
The number of races you do is totally dependent on the time you have to train and race as well as your budget. No one said triathlon was going to be cheap! But it really doesn't matter how many races you do, plan them out, designate your "A" race and work toward that goal.
Cheers!